Dedicated yoga studio in the centre of Bovey Tracey.

Weekly classes with Anna;
Monday 10am
Monday 7pm
Wednesday 6pm
Thursday 9.30am
Thursday 6pm
Retreats, events, paddleboarding and SUP Yoga.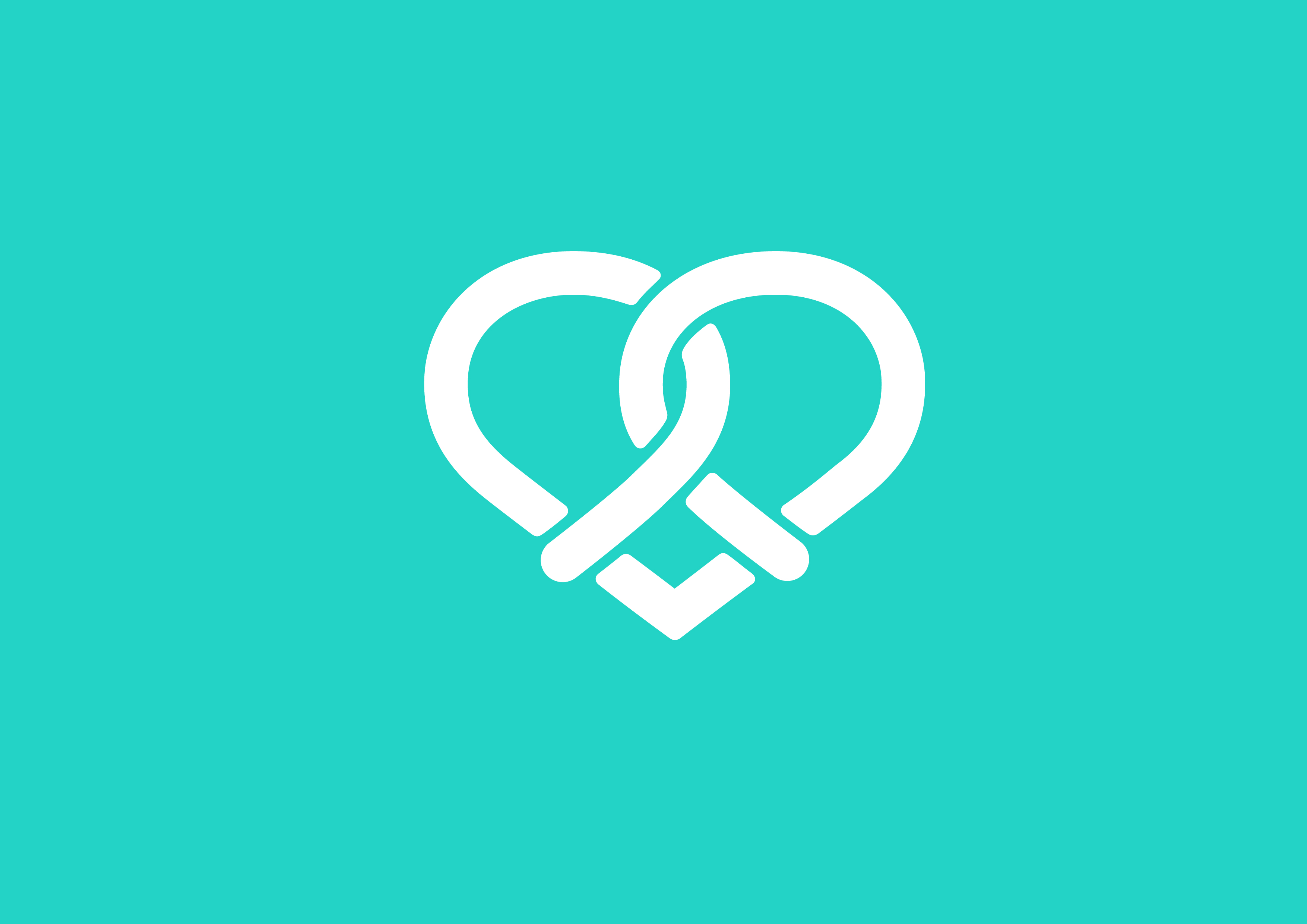 Get in touch
Pretzel Studio
The Old Bakery Wakefields Yard,
Bovey Tracey, TQ13 9AL
Tel: 07765571113
Our location
Other businesses in this category
Motion Therapy Studio

Sports massage therapist and Pilates teacher based at Bovey Tracey Chiropractic Clinic.

Melanie Stevens

I help people who suffer with anxiety, depression, a lack of purpose, confusion, loneliness, emotional trauma and other issues.

Riverside and Tower House Surgery Patient Participation Group

The Mission of our Patient Participation Group is to support our Practice the Riverside and Tower House Surgeries & to help them work as well as it can for patients, doctors and staff.