Since the launch of Navigo Taxis in Exeter, our idea of constant innovation has continued. Navigo Taxis has developed a platform that is user-friendly, easy to use and reliable. Although we've come a long way, we continue to evolve & improve for better services to provide the best experience to our riders. We provide you with an accessible transportation service in Exeter and intend to grow in more cities to improve the experience of daily commuting. Navigo UK can provide distinctive transport services in Exeter for any event, ensuring that our valued customers keep coming back to us. We give our customers the authority to choose whichever vehicle is good for which event. You can trust Navigo, a well-regarded ride-hailing company to be a part of it. You can choose one of our vehicles to suit your travel needs.
Navigo Taxis provide customers with a variety of options to choose from in monetary terms as well as where status, class, and comfort is concerned. Navigo provides airport transfers, delivery service, taxi service in Exeter, and corporate travel, - all of these services at affordable lowest fares, just to make your everyday commute easier & comfortable so what are you waiting for lets travel with Navigo Exeter today.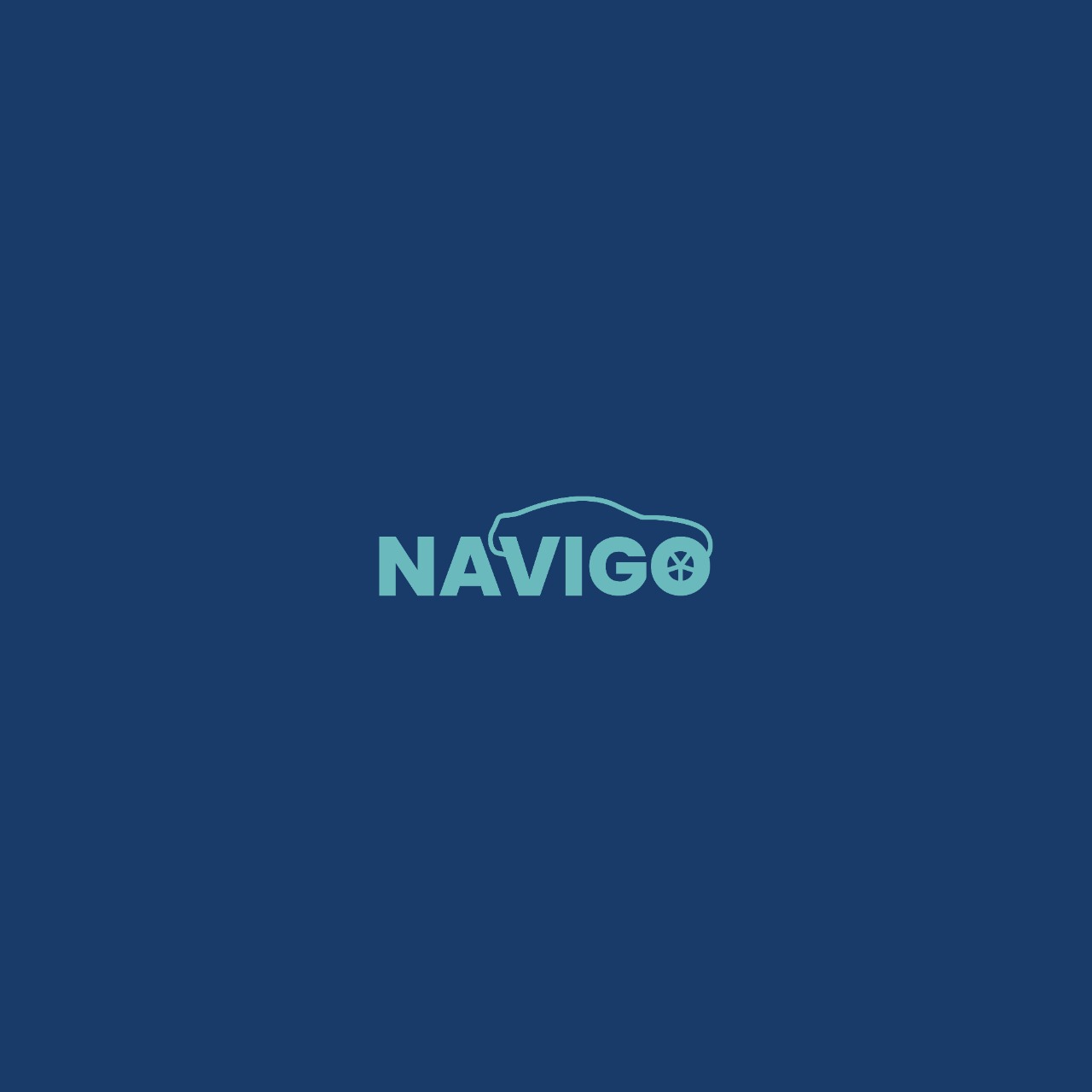 Get in touch
Navigo
Exeter Business Park, Exeter EX1 3QS,
Exeter, EX1 3QS
Tel: 01392 341120
Our location
Other businesses in this category
Flags by Bridget

The stunning Flags you can see hanging in Bovey Tracey were created through a Community project run by Bridget as lead artist, to work with local businesses and organisations to create unique, large colourful flags to brighten up the Town.

National Trust

A peaceful retreat on the edge of Dartmoor, Parke is an old estate with a walled garden, pond, woods, a medieval weir and an orchard.

Little Dunley Cottages

The perfect destination for families, couples and groups alike, Little Dunley Cottages are a picturesque hamlet of Devon holiday cottages.

Bovey Tracey History

LOCAL HISTORY Local historian Frances Billinge has a web site with articles on the history of Bovey Tracey.

Myriad Business Services

Virtual assistant, event planner and small business development Giving the gift of time to your business!.

Spin A Yarn

We are a specialist yarn shop located in Bovey Tracey offering exciting yarns from as far around the world as New Zealand, Japan and Peru, along with locally produced organic wool and fleece.

House of Marbles

A tourist attraction, shopping destination & eatery - great for families and those of all ages as there is something for everyone.

Yarner House

Yarner House is a beautiful 1660 Tudor family home set on the foot hills of Dartmoor.

Stickwick Manor and Cottages

Stunning Manor and charming country cottages, on the edge of the Dartmoor National Park set in a peaceful location with countryside views.

Forder Gardens

Situated in the Heart of Devon.

Earthkind Events

Sustainable Events and Experiences for Mindful People and Businesses.

Alpaca Walks at Greatrock Farm

We offer walks and experiences with our small herd of Alpacas at Greatrock Farm in Hennock (near Bovey Tracey).

Split My Fare

Save up to 90% when you split your train tickets.