Reiki Master and Tarot Reader based in Bovey Tracey. Reiki is a beautifully relaxing and calming energy healing system which can assist with your wellbeing, bringing about balance to your body physically, mentally, emotionally and spiritually. Tarot readings can provide guidance and clarity, assist with decision-making and bring advice from our spirit guides.
Reiki can help balance us when our energy becomes imbalanced or blocked by our lifestyles. Many things that feature in modern living upset our natural rhythm and energy, including stress, anxiety, fear, emotional trauma or upset, grief, depression, diet, lifestyle. This imbalance is detrimental to our whole system and can produce more feelings of stress, anxiety and physical pain.
Reiki can help in all sorts of areas of your life, so please get in touch if you're suffering in any of the following ways:
Physical pain
Anxiety & fear
Depression
Stress

Heartache or grief
Lack of confidence
Emotional blockages
Lack of spiritual connection
Lack of connection with others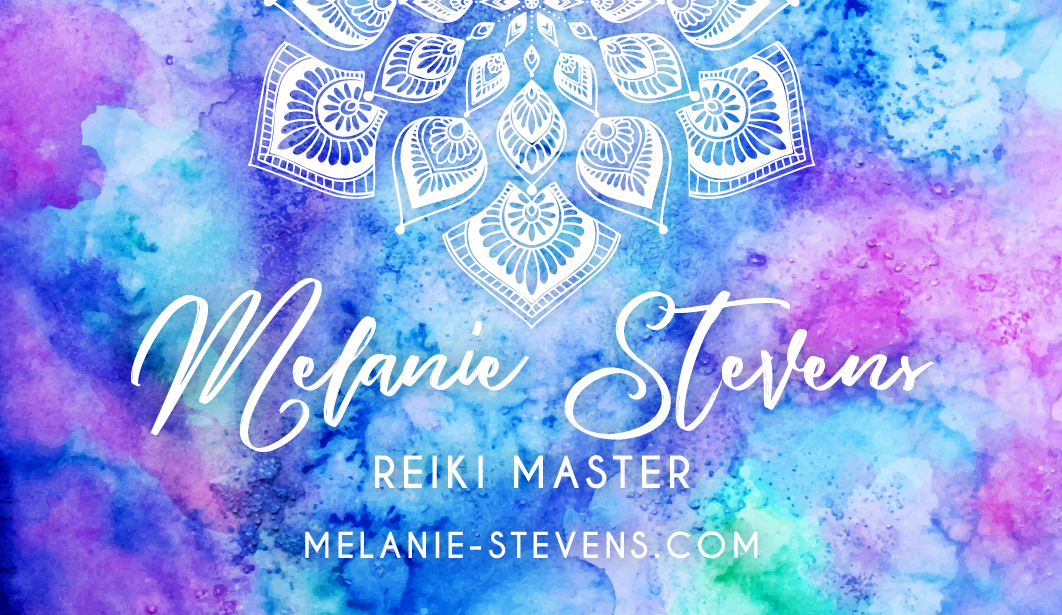 Get in touch
Melanie Stevens
22 Templer Place,
Bovey Tracey, TQ13 9GN
Tel: 07979496105
Our location
Other businesses in this category
Well Healed

Well Healed is a Podiatry/ Chiropody/ Physiotherapy practice on the edge of Dartmoor .

Motion Therapy Studio

Sports massage therapist and Pilates teacher based at Bovey Tracey Chiropractic Clinic.

Riverside and Tower House Surgery Patient Participation Group

The Mission of our Patient Participation Group is to support our Practice the Riverside and Tower House Surgeries & to help them work as well as it can for patients, doctors and staff.