A selection of pamper parties available for children from ages 5-15, from fairies and unicorns to divas and sassy sleepovers! All parties are designed to be carried out in the comfort of your own home, without parents having to lift a finger! Birthday treats are also available for children and teens including pamper boxes, party bags & activity boxes.
Dazzling Pamper Parties was established in 2008 in Plymouth and is now based in Bovey Tracey.
If you're looking for a relaxing party this year for your children and their friends, then look no further! 💗
With a variety of girls parties to choose from everyone is catered for- from the teeny tiny little ladies to the 'too grown up for their own good' teens. You will have 100% satisfaction guaranteed at your Dazzling Pamper Party.- Just read some of 5 Star reviews on Facebook! Over 200 happy 5 star reviews :-)
When you book a Dazzling Pamper Party you automatically become a 'Lifelong friend' which means you will receive 10% discount from any Dazzling Pamper Party and Dazzling Treats for life!
All of the Dazzling Pamper Parties start from only 4 children (1 for the mini pamper experience) and are perfect to be carried out in the comfort of your own home - with no stress for parents!
I (Bex) take care of everything for the party, so all you have to think about is the food! All of the parties are designed to be carried out at home- even in small spaces, but can also be adapted for small hall/ community centre venues. 🥰
Everything is included- including lots of prizes! And best of all the girls have lots of fun as well as being pampered! 💗 parties can include everything from make up, nail painting, treasure hunts and even magic!
The only question is which party to choose! 🙊
Here is list of party packages available:
🌸 Mini pamper experience from £25
🦩 Funky Flamingo £110
🦄 Unicorn Sparkle £110
🧚🏻‍♀️Fairy princess £110
💗Sweethearts £75
💄Glitz & glam £75
💋Divas £100
👑Pampered princess £110
😴Sassy Slumber £130
✨The Ultimate pamper party £170
To enquire, contact Bex on 07920092984
email: dazzling_sweethearts@hotmail.co.uk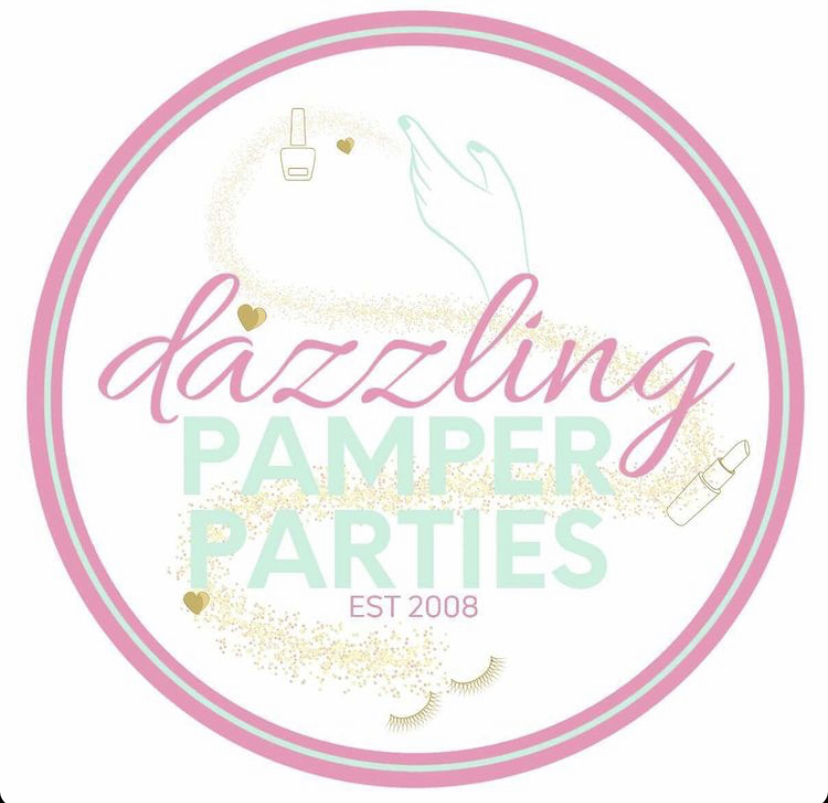 Get in touch
Dazzling Pamper Parties
4 carpenter drive,
Bovey tracey, Tq13 9tu
Tel: 07920092984
Our location