Dartmoor Pony Heritage Trust
The charity works with pony keepers and various interested parties to raise the profile of the pony and its special qualities. The work is increasingly important as these ponies are threatened with numbers falling annually.
There is a purpose built centre that opens for visits and hosts a number of events. 7 ponies are based there and are used as positive ambassadors, especially in the Ponies Inspiring People programme, which supports young people with a variety of difficulties. The programme has been widely recognised for its effectiveness.
5 of the ponies are available for adoption, which helps to provide for their upkeep.
Feral ponies are also handled at the centre which increases their value. The charity also finds homes for ponies and sends a number for conservation grazing.
There are strong links with Bellever and the charity provides free guided walks for any group that applies.
The volunteer team are very devoted to the work of the charity and always welcome newcomers.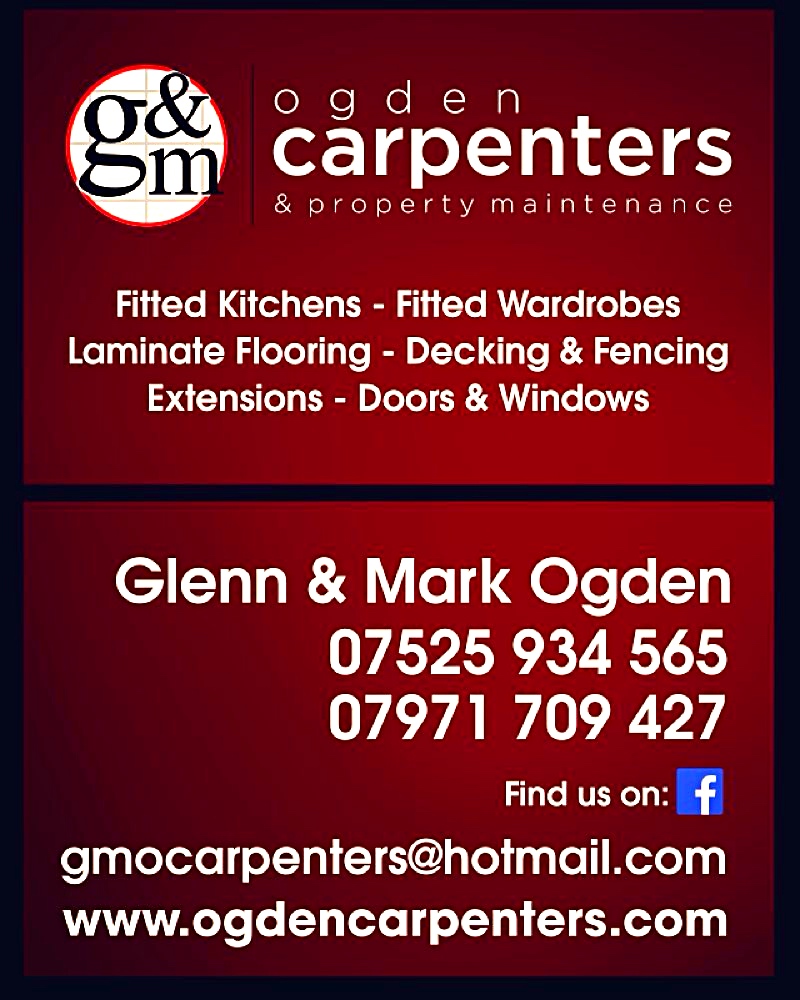 Get in touch
Dartmoor Pony Heritage Trust
Parke Estate,
Bovey Tracey, TQ139JQ
Tel: 01626 833234
Our location
Other businesses in this category
Bovey Tracey Youth Café

For ages 11 to 18: Meet friends, make new ones, play pool, air hockey, watch TV or a DVD.

Riverside Surgery Befrienders

Riverside Surgery Befrienders is a local charity which provides transport to the surgery and other healthcare locations for patients who would otherwise find it difficult to get to their appointments.

Dartmoor Pony Heritage Trust

A charity which aims to preserve the traditional Dartmoor pony on Dartmoor.

Bovey Tracey Baptist Church

We are a lively and welcoming church made up of people of all ages and from a variety of different backgrounds.

Bovey Tracey Petanque Club

Bovey Tracey Petanque Club is a sports club playing the gentle but active game of Petanque.

Bovey Tracey Activities Trust

A charity organisation run by members for members, providing activities and social events for the members.

Dartmoor Community Kitchen Hub

That Dartmoor Community Kitchen Hub is a group of local chefs who are dedicated to providing home-cooked, quality chilled meals using only local ingredients.