Hi My name is Michaela, I am a Level 5 Soft Tissue Therapist. I offer swedish and sports Massage as well as Injury assessment and rehabilitation. Massage is a great way to improve your daily life and health and well being. It can help to reduce Stress, anxiety and depression, it also is aids sleep and relaxation and helps to relieve tension from tight muscles reducing aches and pains.
I am based at the Bovey Tracey Chiropractic Clinic in the centre of Bovey Tracey town. Please visit my website to book in or drop me a message.
Hope to see you soon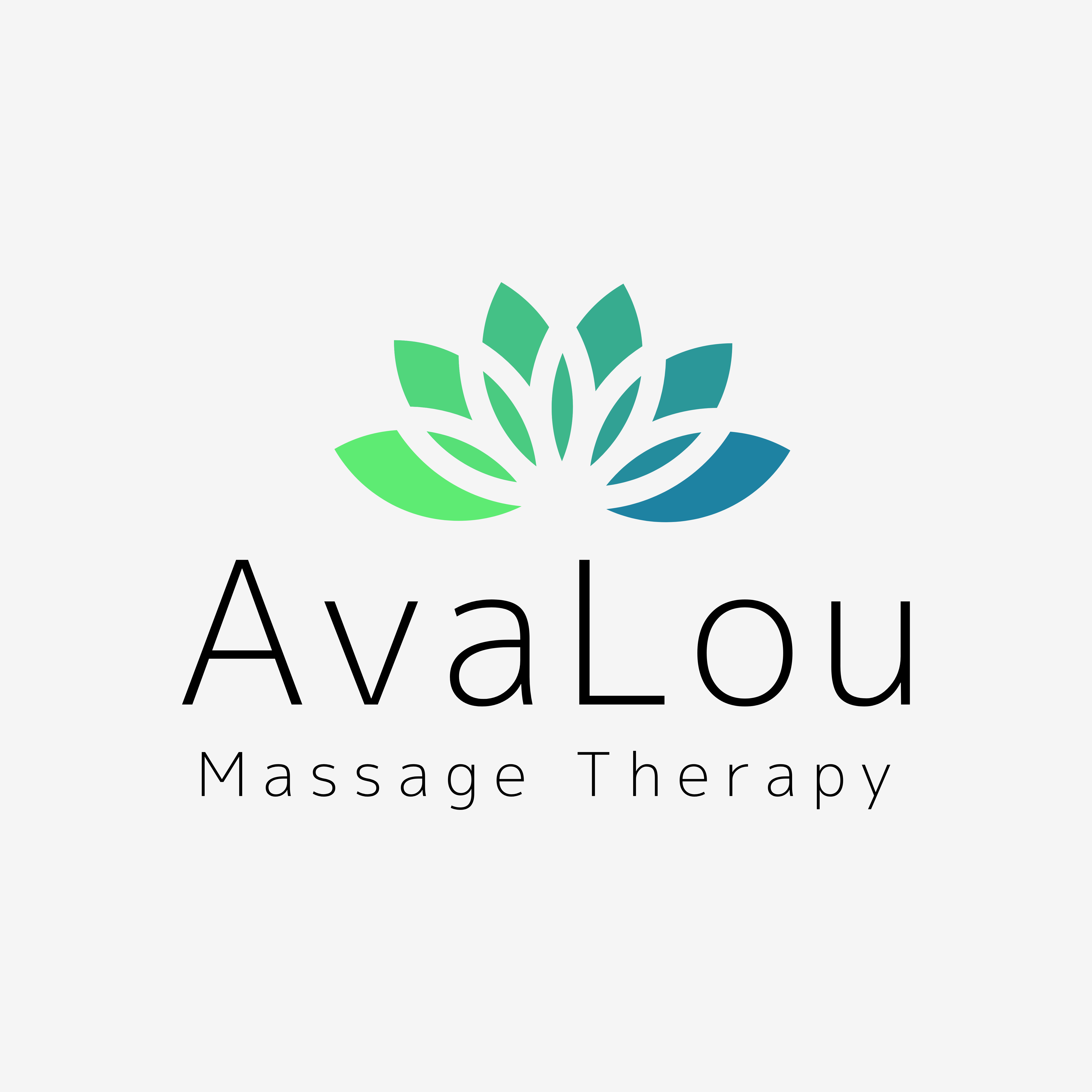 Get in touch
AvaLou Massage Therapy
Bovey Tracey Chiropractic Clinic 46a Fore Street,
Bovey Tracey, TQ13 9AH
Tel: 07562351320
Our location
Other businesses in this category
Pretzel Studio

Yoga Studio in the centre of Bovey Tracey.

Motion Therapy Studio

Sports massage therapist and Pilates teacher based at Bovey Tracey Chiropractic Clinic.

Melanie Stevens

Reiki Master and Tarot Reader based in Bovey Tracey.

Riverside and Tower House Surgery Patient Participation Group

The Mission of our Patient Participation Group is to support our Practice the Riverside and Tower House Surgeries & to help them work as well as it can for patients, doctors and staff.

AvaLou Massage Therapy

AvaLou Massage Therapy Swedish Massage Deep Tissue Massage Sports Massage Injury Assessment and Rehabilitation Rock Taping.